No Hopes, No Fears
Intensive Workshop – You Are Invited!
WHERE IS EMOTION?
WHERE DO YOU PUT IT WHEN YOU GO TO BED…
FEAR IS LIKE A PHANTOM…WHEN YOU TURN TOWARD IT, ITS NOT THERE.
WHAT COLOR IS YOUR FEAR?
WHAT COLOR IS YOUR HOPE?
JOIN LAMA KAYC
39 Year Buddhadharma Practitioner
Kagyu Lineage Resident Teacher
Poet, Lyricist, Singer, Writer, Photographer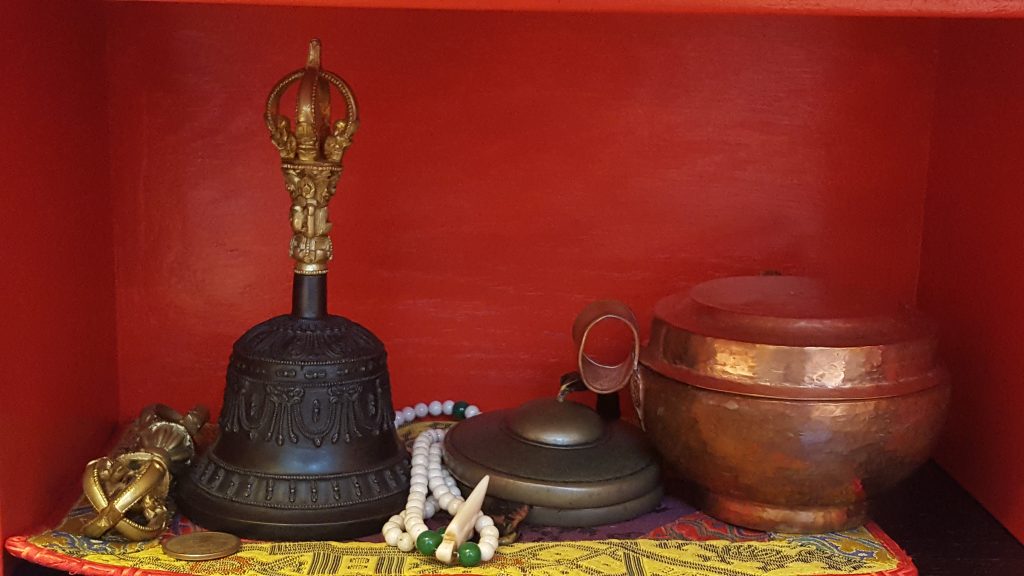 SPEND 4 HOURS IN INTENSIVE SPIRITUAL EXPLORATION
A SONG. A WORKSHOP. AN AWARENESS
NO HOPES, NO FEARS
Saturday, December 5th, 2pm – 6pm
What are the shadows in between your hopes and your fears?
Where do you put them when you go to bed?
How do you go on without them?
Suggested Fee $100. We also have Scholarship Options Available. No one will be turned away, please write to (info@lamakayc.com) for financial support option in these tough times, we want you to join us.
During this 4-hour intensive, we will examine the lyrics to the song, No Hopes, No Fears, in order to deepen our understanding not just of the song but of our own spiritual path, whichever one that might be.
Lama Kay C will explore:
Why she wrote these lyrics
How the song emerged
What spiritual journey lives within the lyrics
Your intimate inquiry around:
"The deepest takeaway will be building awareness. Awareness of your inner impediments. Awareness of your strong attachments. Awareness is key to your path of spiritual growth".

Lama KayC
Included in the intensive will also be powerful techniques in meditation and contemplation as taught within the Tibetan Buddhist tradition. There will be time for Q&A, suggestions for further contemplations, and explanations of the view as it is called in Buddhism, i.e., the perspective we can work with to gain deeper understanding of ourselves and greater compassion for others.
Workshop Leader Bio:
Taught by Lama KayC, a modern day Miami spiritual leader with her roots in the Kagyu Lineage of Tibetan Buddhism. A songwriter, singer, poet, artist, photographer and writer, she began her practice in 1982 and has practiced the Buddhadharma for 39 years. Her life changed after meeting Dorje Chang Kalu Rinpoche in NYC when he gave the Kalachakra empowerment. She went on to deepen her commitment through the act of taking refuge and eventually entering into a three-year, three-month retreat, which she completed in 1990.
She is committed to sharing the teachings and instructions of Vajrayana practices, grounded in the compassionate attitude of the Mahayana and supported by the reasonings and reflections of the Madhyamaka/Middle Way. One of her teachers, Khenpo Tsultrim Gyamtso Rinpoche, encouraged Lama to use music and song in the tradition of Tibetan yogis of the past.