The art of photography is something I wanted to pursue from a young age. My father was a photographer with his own darkroom in the farmhouse where I grew up. He took photos of the family, printing them in artistic ways. Maybe that's where I first got the bug but it was many years before I could follow up as photography was an expensive proposition and by the time I was old enough to learn from my father, he had quit that hobby.
It was when I lived in the monastery in New York State that I was given a chance to try my hand with a camera. I was allowed to take an old Minolta with me to Nepal and Tibet. Although the camera was ??, the use of it was just what I needed to learn framing, f-stops, etc. Years later, in Florida I decided to print one of my photos from Tibet in a large size to sell at a benefit for the Center and was very surprised when I went to pick up the print. The people at the shop had chosen my photo as their "Photo of the Month", displaying it on their wall.
Of course, if I hadn't been hooked before that, I was then and when a digital camera came into my hands there was no looking back. However, you can look back now and see some of the scenes I've been fortunate to capture over the years.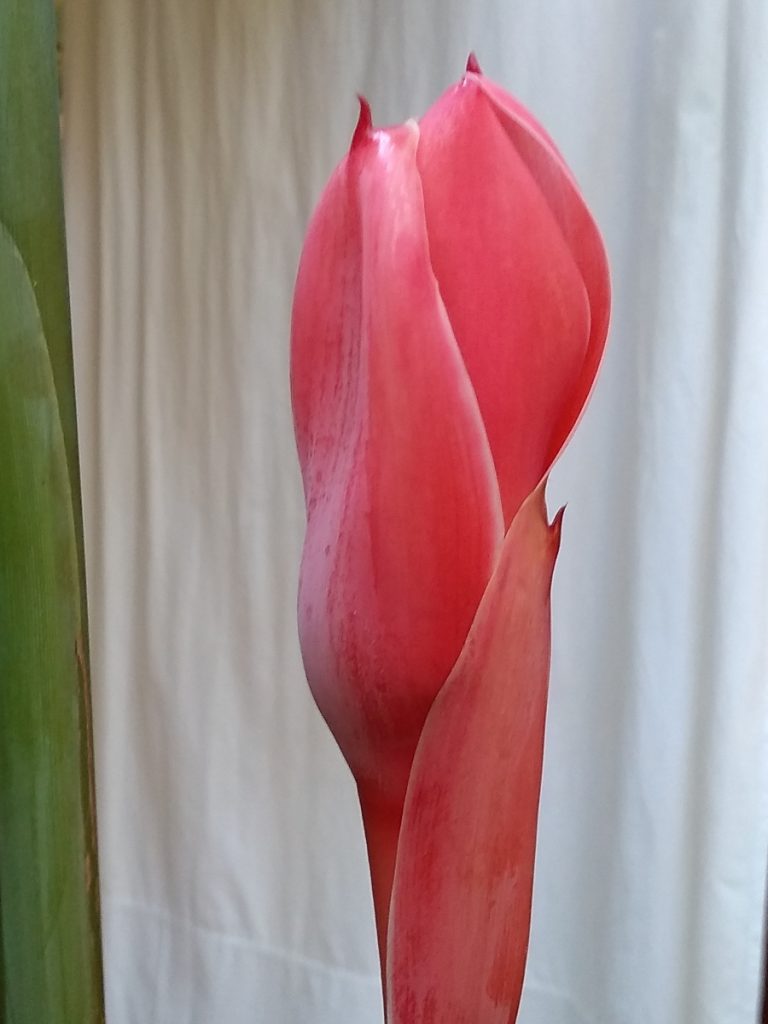 [ngg src="galleries" ids="1″ display="basic_thumbnail"]